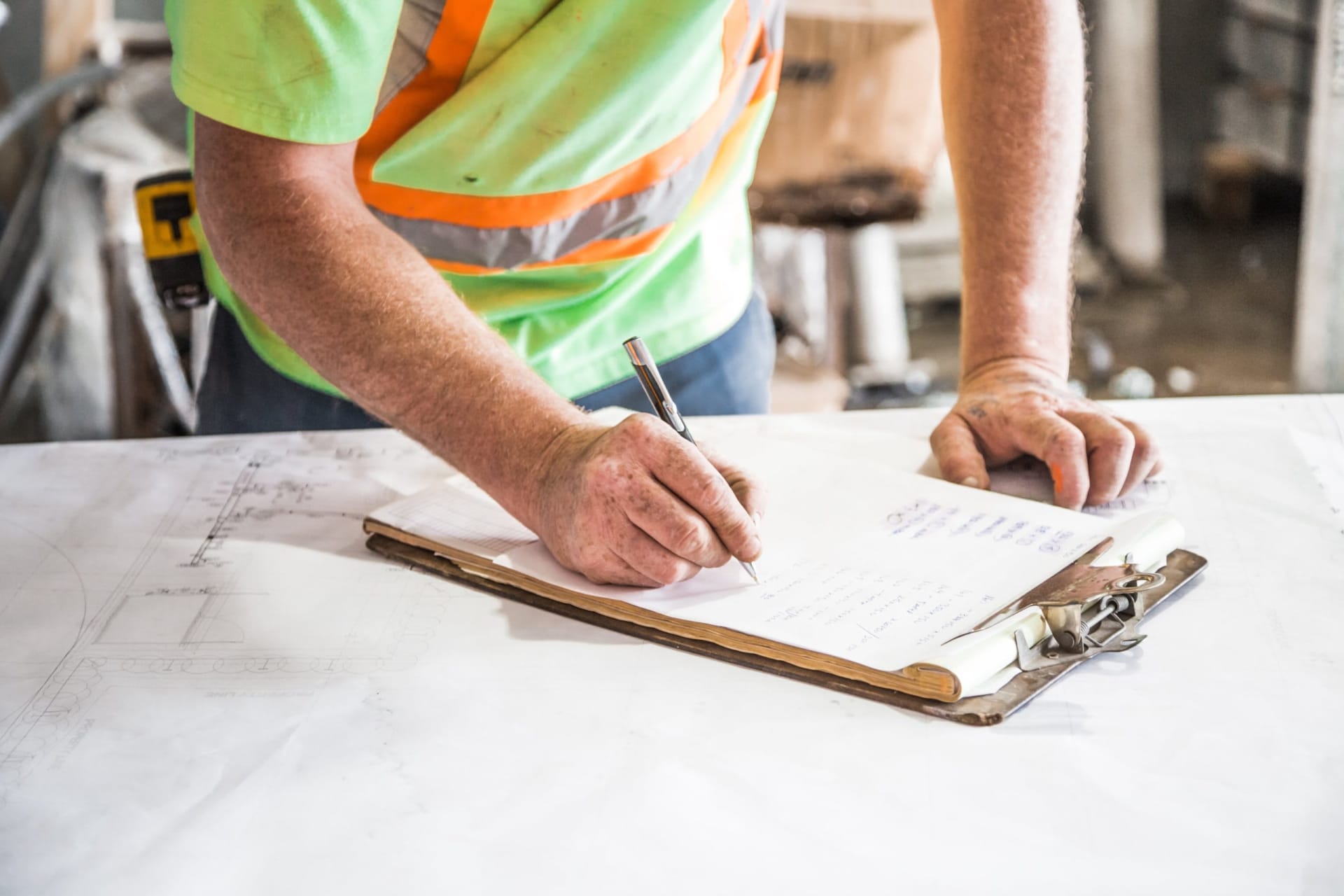 When you're buying or moving into a new house, you want to make sure the structure is stable and that there are no potential hazards. That's why it's very important you get your home inspected by a professional. By doing so, you will know if any fixes or changes need to be made before you can fully move in. Moreover, you will be able to avoid purchasing a house with serious structural problems. In the rest of this article, we will help you understand what home inspections are and why they are so important.
What Does a Home Inspection Cover?
While inspectors differ in terms of experience and thoroughness, a good inspector should look at critical aspects of a house and then write a report detailing their findings. During the inspection, they should inspect the roof, basement, driveway, foundation, electrical, insulation, and plumbing systems. An experienced inspector will look at the general condition of the house and any signs of future problems. For example, a radon inspection is rarely covered by regular home inspections but can be done at a request.
The inspection typically lasts two to three hours. During the process, you should be there to hear a firsthand explanation of the inspector's findings and, if required, to ask questions. Also, rather than relying merely on the snapshot images in the report, any issues discovered by the inspector will make more sense if you see them in person.
Why Home Inspections Are Important What Isn't Covered B a Home Inspection?
While a home inspection is a thorough look at the house from top to bottom, there are certain parts inspectors can't look at. An inspector can only look at visual clues during a home inspection. Because this isn't a comprehensive examination, it's crucial to understand that inspectors are unable to check the insides of some parts of a house. For example, inspectors can't check the inside of a chimney, behind electrical panels, inside walls, or check for toxic mold or asbestos. However, the fact that there are certain things that home inspection doesn't cover doesn't mean it's not a very important part of the home-buying processor that it shouldn't be done before moving into a new home in a new town.
Best Reasons to Have a Home Inspection
In the introduction, we already mentioned one or two reasons why it might be a good idea to have your home inspected before you buy it or move into it. However, there are plenty more reasons why home inspections are important. Some of them are:
To Uncover Potential Safety Issues
A home inspection gives you the chance to properly explore the home you're considering buying. If you're investing in a house, it's in your best interest to have it checked out before you make a deal and settle on a price. However, remember that a good house inspector will identify some flaws in any property, even if it's a brand new building. Moreover, some of the faults discovered may not be significant, while others may pose substantial safety risks. For example, improper electrical wiring, inoperable windows, and plumbing inadequacies are just a few of the most frequent concerns inspectors discover during a house inspection. These issues can easily be fixed and are not a substantial threat to your investment.
To Reveal Possible Pest And Insect Problems
Insect and pest infestations can sometimes completely damage a property. While the risk of having a pest or bug problem varies depending on where you live, it's still a good idea to check if you have a problem with one of these. Termites, along with carpenter ants and powder post beetles can seriously damage or even destroy the wood inside your home. That's why it's best you identify them before it's too late.
To Forecast Future Expenses
Because purchasing a house is a significant commitment that might drain a buyer's financial account, it's crucial to know what to expect in terms of costs in the future. That's why having a house inspected before buying means you can predict future expenses. For example, if the inspector reports that the roof isn't in great shape, you might have a few years before it starts leaking and needs fixing. By knowing what can be a potential problem in the future, you'll know when to set aside money and plan ahead for such problems.
It Can Help You Negotiate the Price and Delay the Process
Another reason why home inspections are important is that they can help you renegotiate the price of the home you're buying if it has any significant or structural flaws. While sellers usually hate this, it's an entirely valid move for a buyer. If severe issues are uncovered during the inspection, those results can be used as a justification for a price reduction. As a buyer, you have to consider all the costs of repairs you will have to make after you move in. Combining those costs with the costs of purchasing a house and moving can add up to a lot.
Furthermore, when certain problems need to be fixed, that can affect your planned timeline. For example, if you discovered some structural flaws and decided to buy the house, you'll most likely want to fix those problems before you move in. This means your move-in date will be pushed further. However, if you hire reliable interstate movers to handle your relocation to a different state, they will likely be flexible and understanding of the circumstances. They will make sure you and your belongings are taken care of and carefully moved no matter what.
Final Thoughts
As you can see, home inspections are important for many reasons, and you shouldn't skip them during the home buying phase. However, most importantly of all, they are important because they give you peace of mind. By foregoing a home inspection, you may be causing yourself unneeded concern and stress. On the other hand, you will be able to calm your anxiety knowing that you are acquiring a very sturdy and secure property if you have a home inspection performed.